Join an English Theory Course!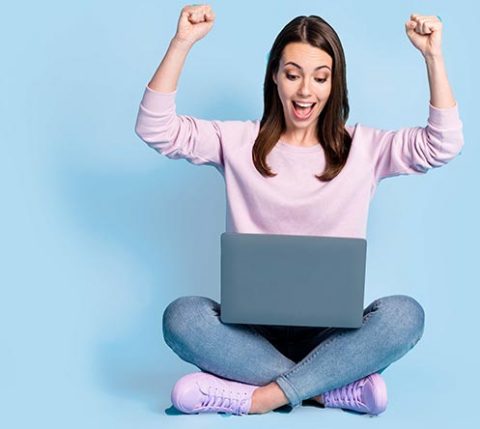 Do you need help passing your CBR car theory exam in English?
Our teachers are trained to explain everything you need to know in a simple way. We make sure you walk out of the course with a full understanding of all the theory. Take a course and you know everything for sure!
We are the #NR1 English Theory educator in The Netherlands.
We guarantee success!
You can choose between the following cities:
We guarantee success!

We work with experienced teachers and the best quality learning material.
We are so sure about our quality that if you passed 5 of our online exams and you fail the CBR Exam, we will pay the new CBR exam and you get unlimited access to the Exam Trainings.
If you follow our instructions
You will Pass for Sure!
Personal approach

Personal approach is what matters in our class. Something unclear?
We are here to help. Ask your question directly and we will explain it until you understand 100%.
Exam-oriented

We are up-to-date with the CBR exam questions. All theory that is handled in class will fully prepare you for the CBR theory exam.
One-Day Theory Course
Joining our one-day theory course with a full day of theory practice has never been so easy! You will learn everything you need to know for passing your CBR theory exam. Almost 93% of our students pass the first time. This is the highest passing rate in The Netherlands.
During class, there will be room for personal attention and your questions.
Including study material:
To make sure everyone can pass the CBR exam in one go, our one-day theory course includes a lot more help.
For only €99 you will get:
One-day Theory Course
CBR warm-up – Exam Training
Access to:


50 Online Exams
3250 Practising Questions
Online Zoom Course

Summary of the Theory Book
Guide: Passing your CBR exam
Mobile Apps
Chat support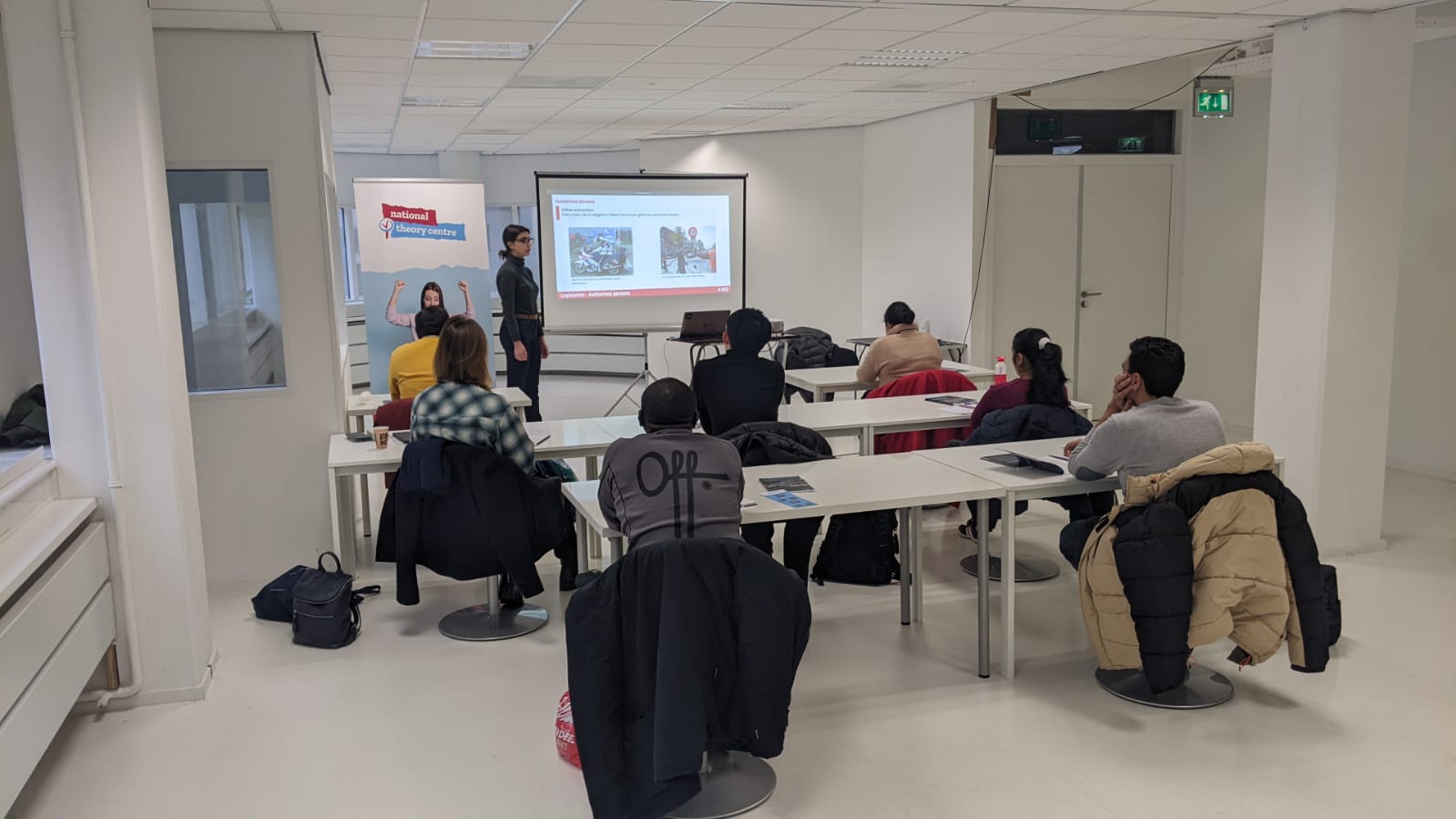 Live Online Course
Do you prefer to join the theory course from your house? That is possible!
With the same teachers and the same materials as the classroom one-day course.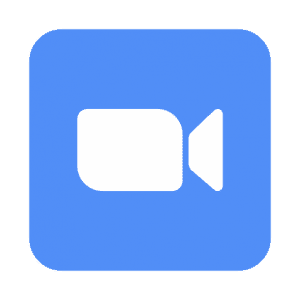 Same teachers / materials
Ask questions any time
From home
Following the course online via our LIVE Zoom meetings gives you the possibility of following a complete course in one day or choose for a complete course divided in three parts.
Upcoming Zoom courses
Friday 07 Oct at 09.00
Exam Training (warm-up for exam)
Enroll
Saturday 08 Oct at 10.00
Theory course part 1 of 3
Enroll
Saturday 08 Oct at 10.00
Full theory course Car
Enroll
Saturday 08 Oct at 13.00
Theory course part 2 of 3
Enroll
Saturday 08 Oct at 15.30
Theory course part 3 of 3
Enroll
Monday 10 Oct at 09.00
Exam Training (warm-up for exam)
Enroll
Tuesday 11 Oct at 09.00
Exam Training (warm-up for exam)
Enroll
Wednesday 12 Oct at 18.30
Theory course part 1 of 3
Enroll
Thursday 13 Oct at 09.00
Exam Training (warm-up for exam)
Enroll
Thursday 13 Oct at 15.00
Theory course part 2 of 3
Enroll
Full calendar
7 Tips for your theory test
Tip 1: Don't underestimate the exam!
Most people underestimate the test. The theory test is tough. According to the figures of the CBR, the success rate of the theory test is 44%. So make sure you seriously prepare for the test.
Tip 2: Take enough time
Make sure you have plenty of time to learn the theory. Spread your learning work over a longer period of time and rather work in short blocks than, for example, a whole day. If you read too much information in a day you will lose more, than if you keep learning a bit. Your brain then has time to process the information.
Tip 3: Write your own summary
Our theory-package comes standard with a summary. This is ideal for quickly looking up information. However, creating your own summary is invaluable. By rewriting and simplifying material in your own words, your brain processes it in a different way. This way you remember it even better!
Tip 4: Repeat
Repeat, repeat, repeat. Every time you relearn something, it sticks better. For example, think of the favourite movie that you have already seen a few times. You probably already know exactly what the actors are going to say! Repetition works, so take advantage of it!
Tip 5: Practice in daily live
Look around you when you are walking or cycling in the street. What kind of signs do you see? Do you know the meaning of all these signs? Look at the intersections. Are they equivalent? Or not? And if not, what are the rules at those intersections. In principle, you will come across anything on the street. Linking theory to practice makes the theory stick.
Tip 6: Ask your instructor questions
Do you know that moment when you are in the car and hope that your instructor does not ask how fast you can drive on this road because you really have no idea? At such a time it is important that you ask your instructor questions. Your instructor is not there to punish you for what you cannot do, but to teach you new information and skills. An instructor must therefore find out what you already know and don't know. By asking questions and indicating what you do not understand or know, it becomes much clearer to an instructor what you should work on. Ask your questions!
Tip 7: Take practise tests and learn from your mistakes
When you have practiced the theory enough, it is time to get started with practice tests. Here you can test whether you have actually mastered what you have learned. At the end of such an test you will get an overview of what went well and what did not go well. This provides insight into your weaknesses and strengths. This way you can focus your learning goals.
What awaits you during the CBR test
Good preparation does not only mean learning the traffic rules and regulations. Good preparation also means that you are on time, have eaten well and that you will not be faced with unexpected events.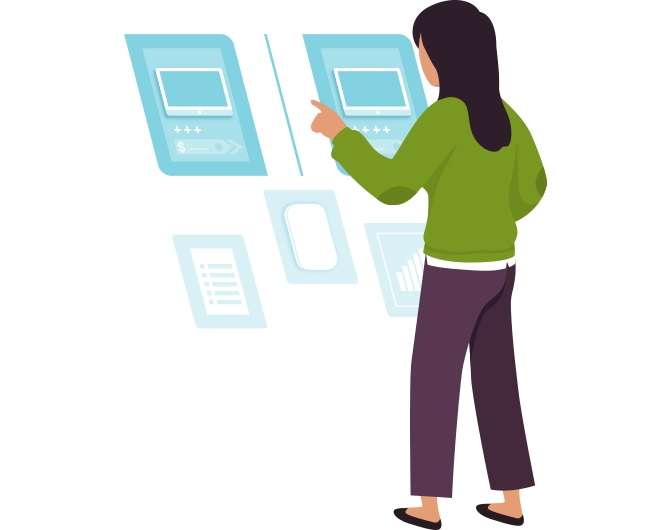 Easily pass your theory test