Theory Course in Amsterdam
Are you a student, expat or just non-Dutch speaking and want to pass your CBR car theory exam in Amsterdam? We know what CBR askes! We will give you all the information that you need in order to pass your exam.
Enroll on one of the courses below now and pass your exam!
Free extra study materials!
Immediately after registration:
Access to online theory platform with 5

00 practise questions!
During the course:
Book: Summary from the theory book

Guide: Passing your CBR exam
After the course:
Access to online theory platform with

50 exams!
We guarantee the highest quality!

National Theory Centre only works with experienced teachers and the best quality learning material.
Personal approach

Personal approach is what matters in our class. Something unclear?
We are here to help. Ask your question directly and we will explain it until you understand 100%.
Exam-oriented

We are up-to-date with the CBR exam questions. All theory that is handled in class will fully prepare you for the CBR theory exam.
Theory included:
Start now with preparing for your theory exam! Practise with 500 practice questions and 50 exams. This online license (normally €15) will give you access the best theory study platform in The Netherlands.
During the course, you will receive a summary of the theory book (normally €14,50). And you will receive the Guide: Passing your CBR Exam (normally €12,50).
That's €42 in study materials, now for free within this course.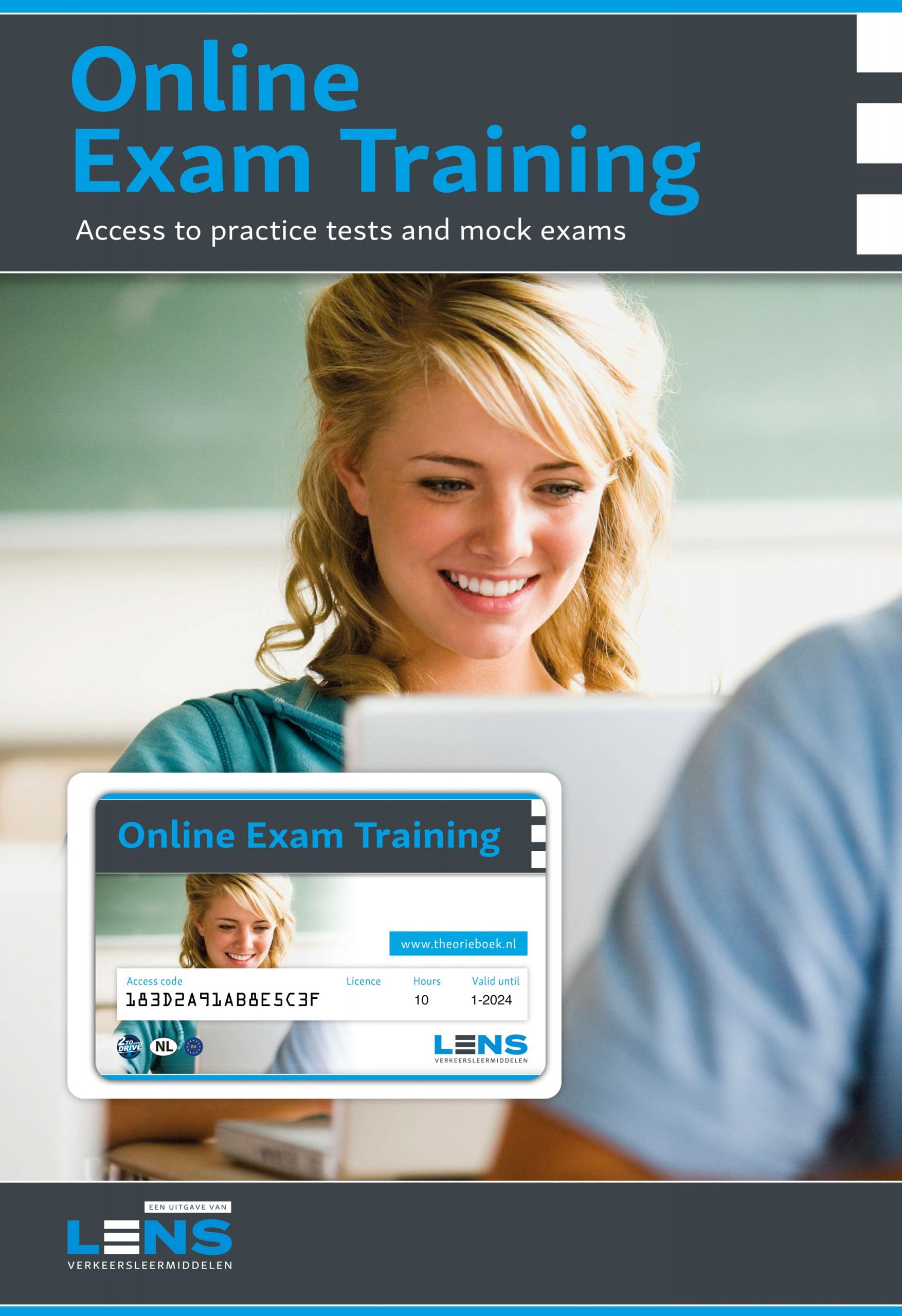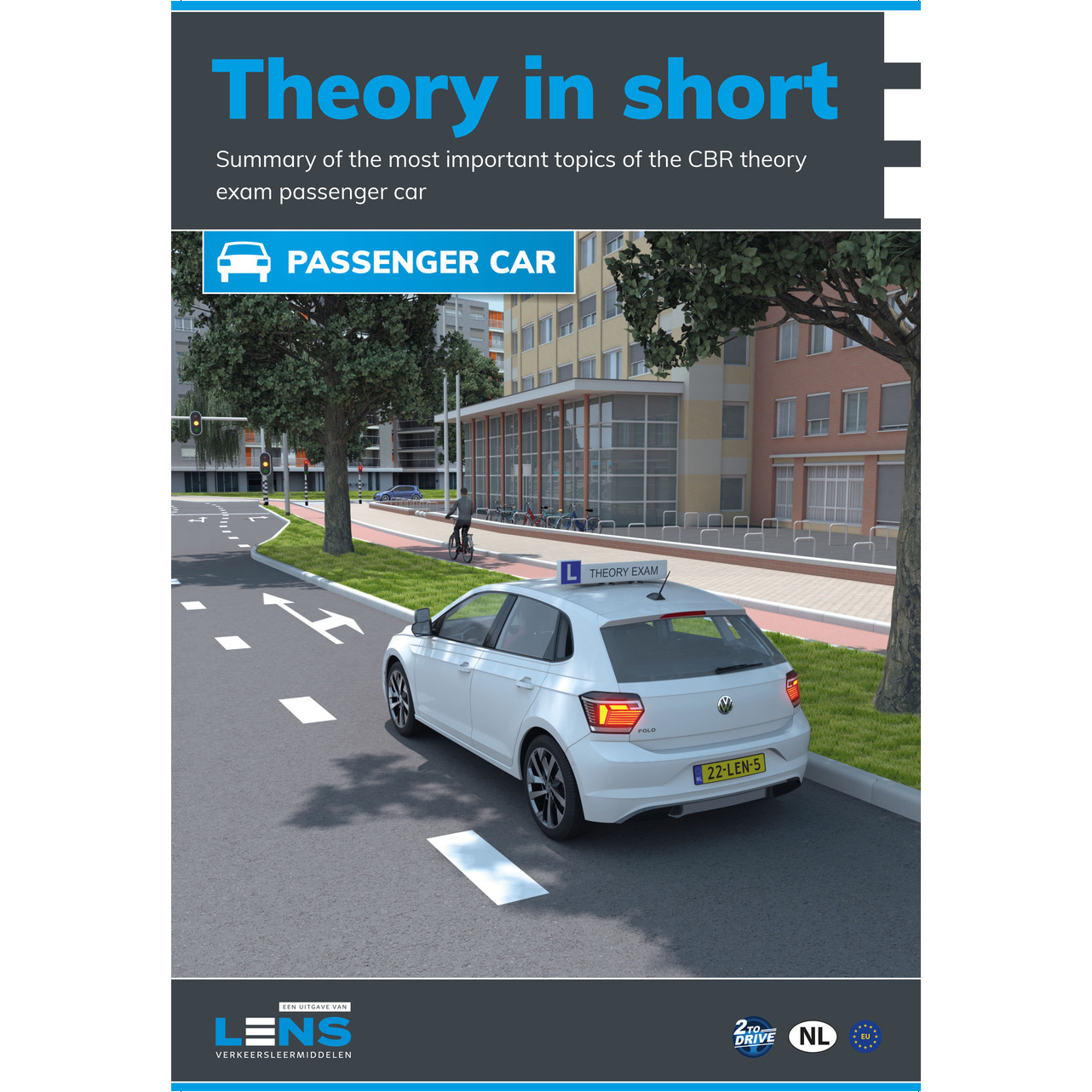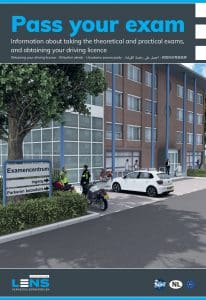 I passed my exam after taking the course… I passed my exam after taking the one day course of national theory centrum! The teacher on point and clear explanations with example questions helped a lot to fill the gaps of my knowledge. I recommend this course after studying the theory book to guaranty your success in the CBR theory exam.
conny van Den Berg
2021-06-28
Geslaagd!!! Ik was aangenaam verrast toen ik een mail ontving, nadat ik een Theorieboek had besteld en een review had geplaatst. Ik had een theorie curcus online gewonnen. Deze heb ik via zoom in 3 delen over 3 dagen gevolgd. Dankzij deze cursus met een docent die deze cursus gaf, ben ik geslaagd voor mijn auto theorie!!!
Fijne docent en goede cursus Fijne docent, vriendelijk en duidelijk. Deze week in 3 avonden alle belangrijke punten kunnen behandelen met genoeg pauze tussendoor. Zeker een aanrader!! P.s. Vandaag geslaagd voor het theorie examen!😉
Leon Kortekaas
2021-04-26
Echt een aanrader Goede uitleg over elk onderwerp gekregen. Door de oefenvragen in de cursus bleef te stof goed hangen en zou het aan iedereen aanraden als die twijfelt of die zijn theorie examen wel gaat halen.